Campus Infrastructure:-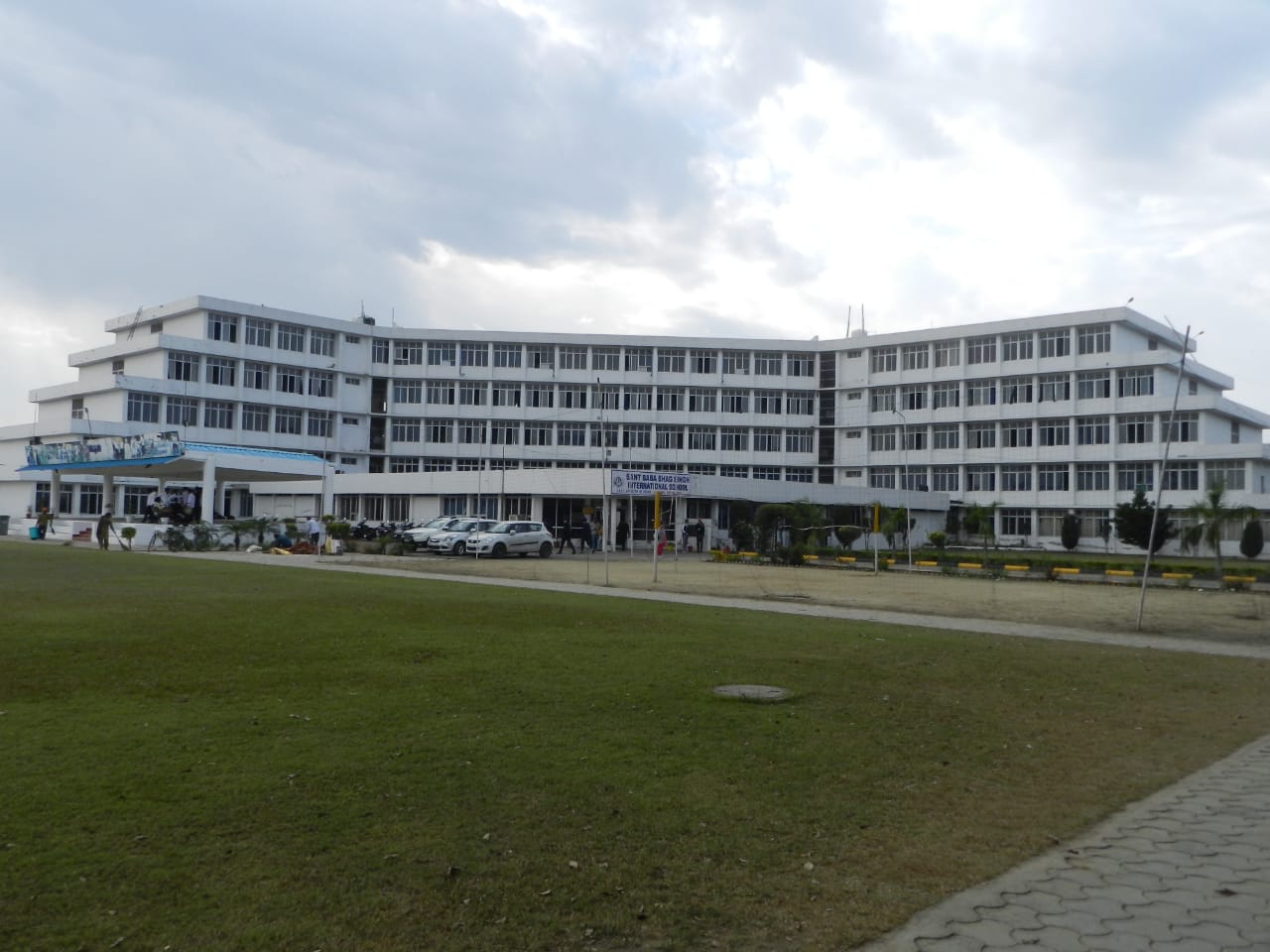 A good school Infrastructure with good spaces makes it a good place for the children to study. If you are looking for some of the good school then Sant Baba Bhag Singh International School would be the best option for your child. It offers a beautifull Infrastructure and a curriculum that meets high academic standards. The lush green landscape is beautifull. Our school believes that teachers can signficantly contribute to the development of the children and the school on the whole. The classrooms are well-equipped with basic modern amenities.
---
Rooms
The school is furnished with smart classrooms. All rooms are fully ventilated. Many of the rooms are equipped with projector for students better learning and understanding. Each classroom has a blackboard, notice board and well made seating furniture.
---
Lab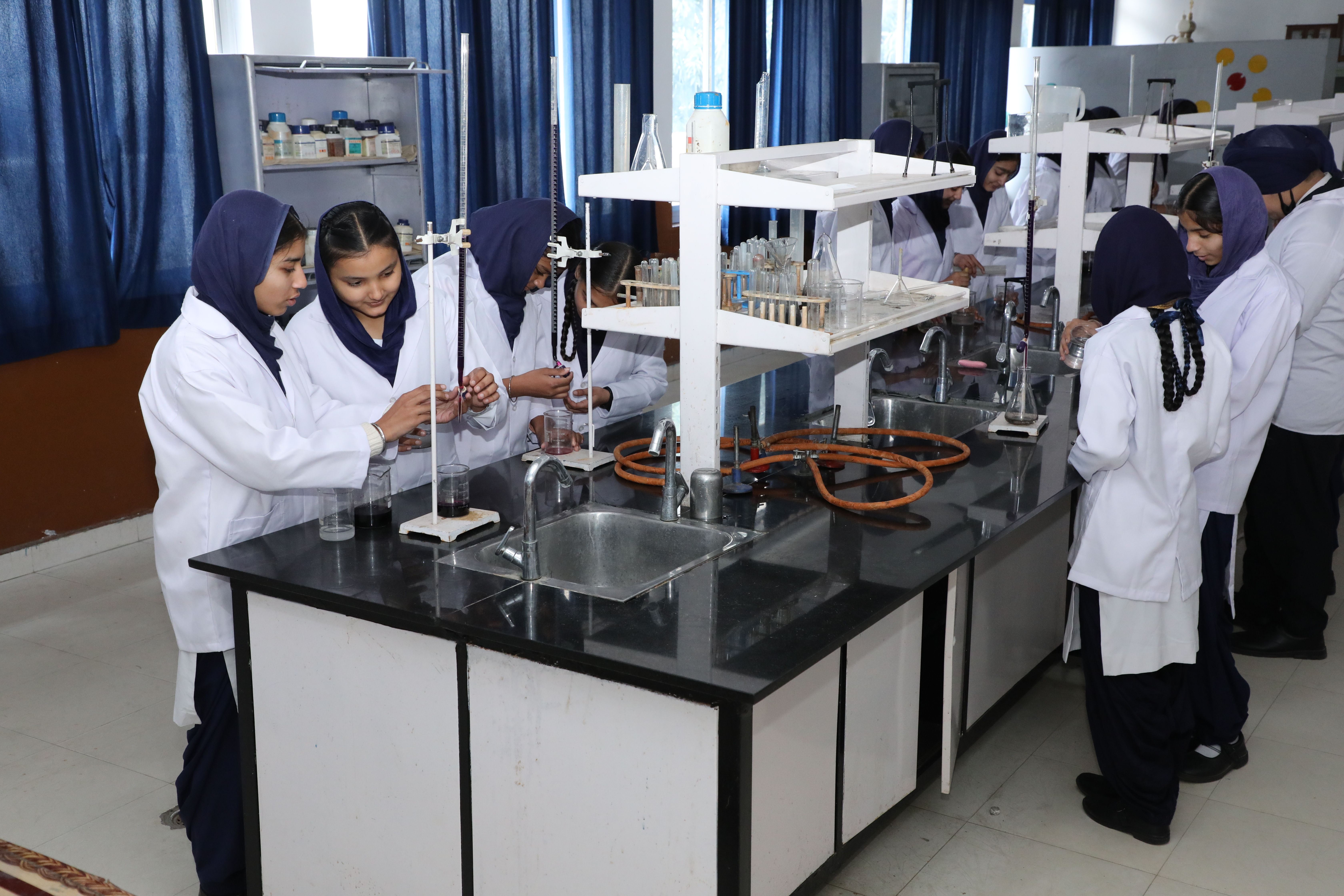 The school provided well furnished laboratories of different subjects like Physics, Chemistry and Bio. The purpose of these laboratories is to enhance innovative scientific skills among students. The lab brings learning to life as students get to explore.
---
AV Rooms
Audio – Visual rooms are available with latest technology to enhance learning process . The students learn with an interesting manner through presentations and videos.
---
Music room
The music department is fully equipped with teaching aids both vocal and instruments. The school provide all basic musical equipments to the students like the harmonium, tabla, sitar , drums , piano and others . Music room is sound proof and good for students practice.